Memberships
A Jedlik Ányos Cluster:
The Jedlik Ányos Cluster (JAK) is made up of the leading figures of the Hungarian electromobility industry. On the one hand, the Cluster cooperates with governmental agencies (Ministry of National Economy, NRDIH), on the other hand, it supports the work of Hungarian educational and research institutions, and contributes to the development of supplier and export activities.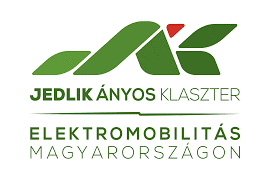 European Battery Alliance (EBA):
The EBA was established by the European Commission in 2017 to bring together the key figures in the battery industry in the region, because one of the key elements for sustainable economic growth is the creation of a complete European value chain in the battery industry. The EBA operates in close cooperation with the EU institutions. Its work is project-driven, i.e. it seeks to identify projects that best meet EU objectives.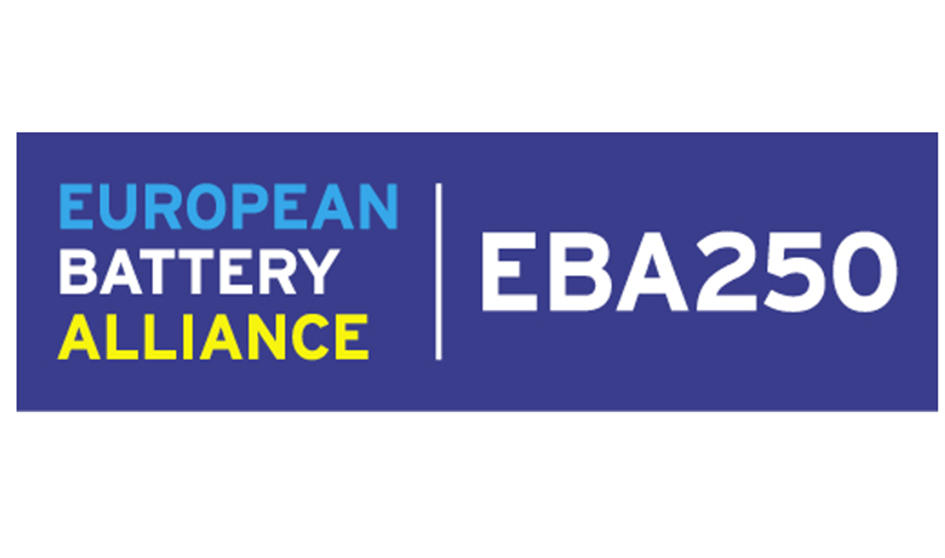 Hungarian Battery Alliance (HUBA):
The reason behind the establishment of the Hungarian Battery Association in 2021 was to have a formal organisation that could bring together the main members of the Hungarian battery industry to create a broader value chain. The aim of the Association is to incubate and unite domestic battery projects, to encourage the Hungarian battery development and to represent the common interests of the industry. The way of formal cooperation with the EBA is not yet decided, but we do not exclude that the Association as an organisation will join to the EBA.