Battery Test Software (X_BTS)
Battery and Cell Testing Software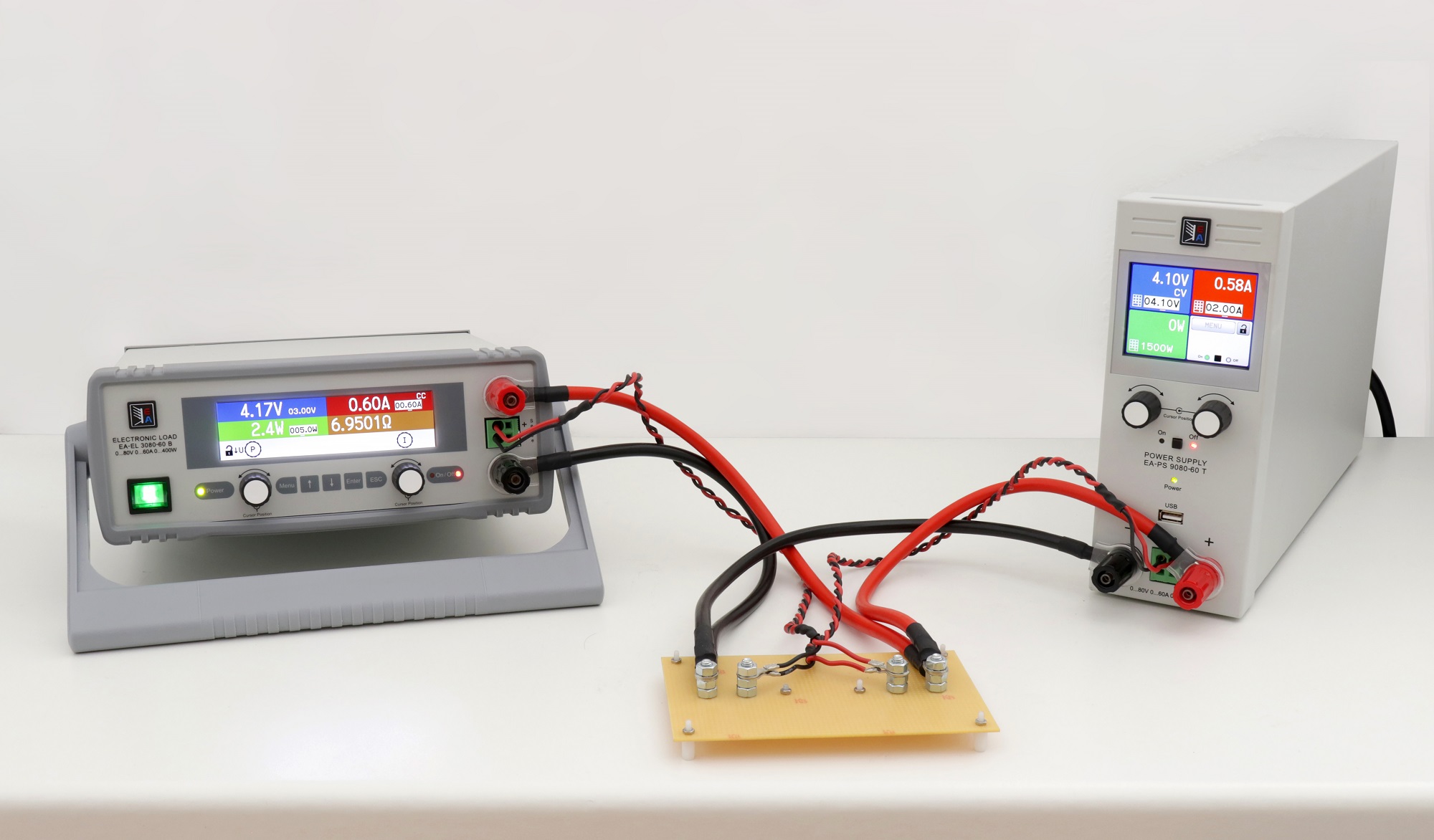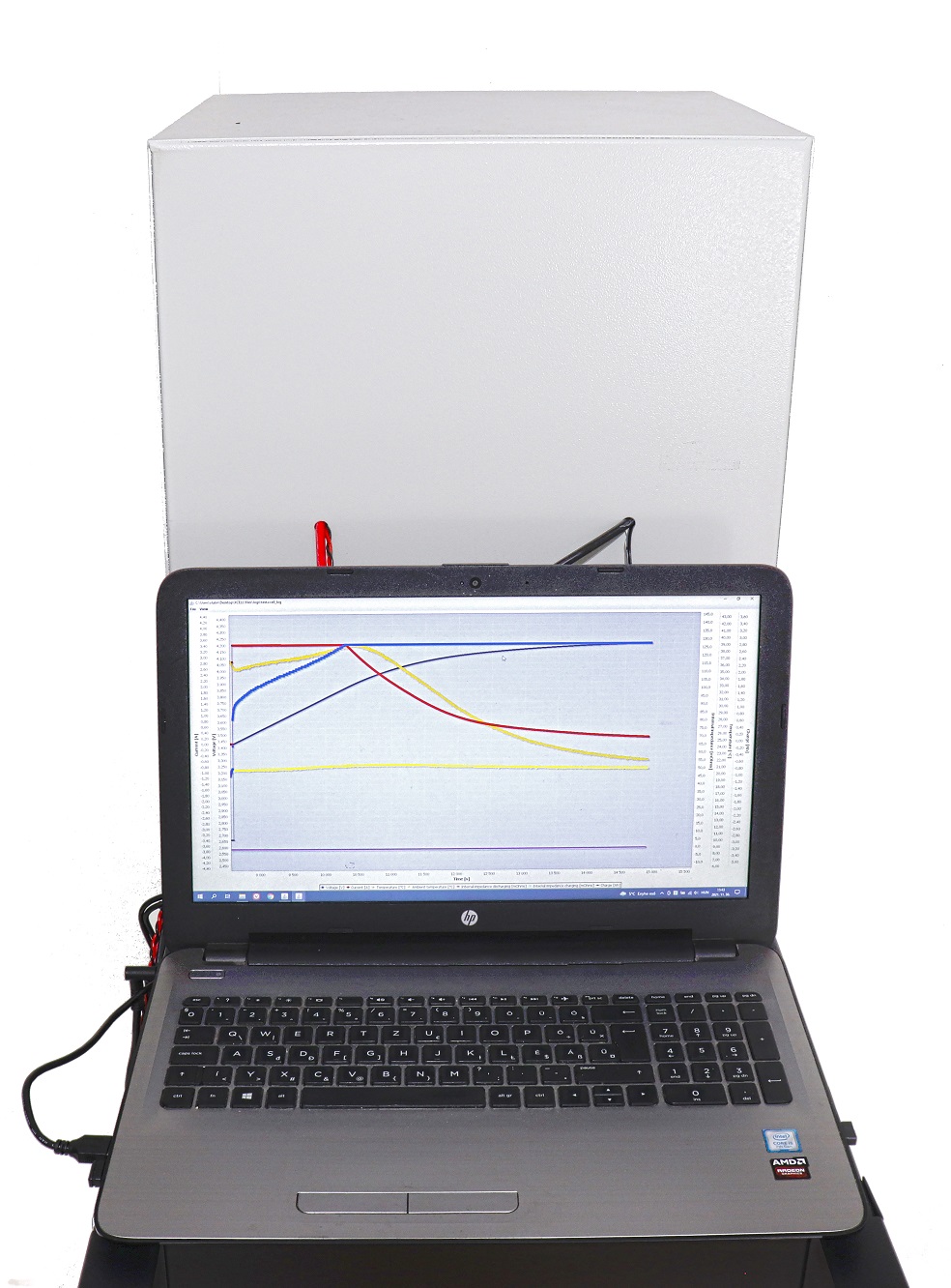 Instruments for cell measurement: load, power supply, fireproof cabinet, measurement software
Short Description
The X_BTS software is designed to measure various battery parameters under controlled laboratory conditions at cell, module, and full battery pack level.
Controllable laboratory equipment is an essential part of the measurement setup:
Power supply
Electrical load
Or even a bidirectional inverter
Temperature sensor
BMS (Battery Monitoring System)
The BMS is responsible for monitoring the cell voltages and temperatures. Based on the values measured by the BMS higher level of safety and more accurate measurements are achievable. The BMS is also responsible for the equalization of charges (balancing) between the cells.
The software is scalable, it can manage multiple power supplies or electrical loads.
The measurements the software can perform:
RDC measurement (DC internal resistance measurement) - total for the battery pack and individually for each cell

RDCCH (RDC charge – Charge internal resistance measurement)
RDCDC (RDC discharge – internal discharge resistance measurement)

Real capacitance measurement
Full life cycle testing
Equalized energy measurement
The software provides a simple interface to connect laboratory equipment, set measurement parameters and enter battery-specific parameters.
The measurement can be monitored via a graphical interface that displays the voltage, current and charge of the battery in real-time. It also displays the measured RDC values and the temperature of the battery and the environment.
The software informs the user about the measured data in several ways. On the one hand, the software ensures simple saving and logging of measurement data, and on the other hand, it also provides an e-mail notification function.
The software stores the complete measurements, which can be loaded again later for viewing and further analysis.
The software is not designed for a specific type of battery, but in general, for testing any battery with any chemistry and structure, so the software can be used widely.